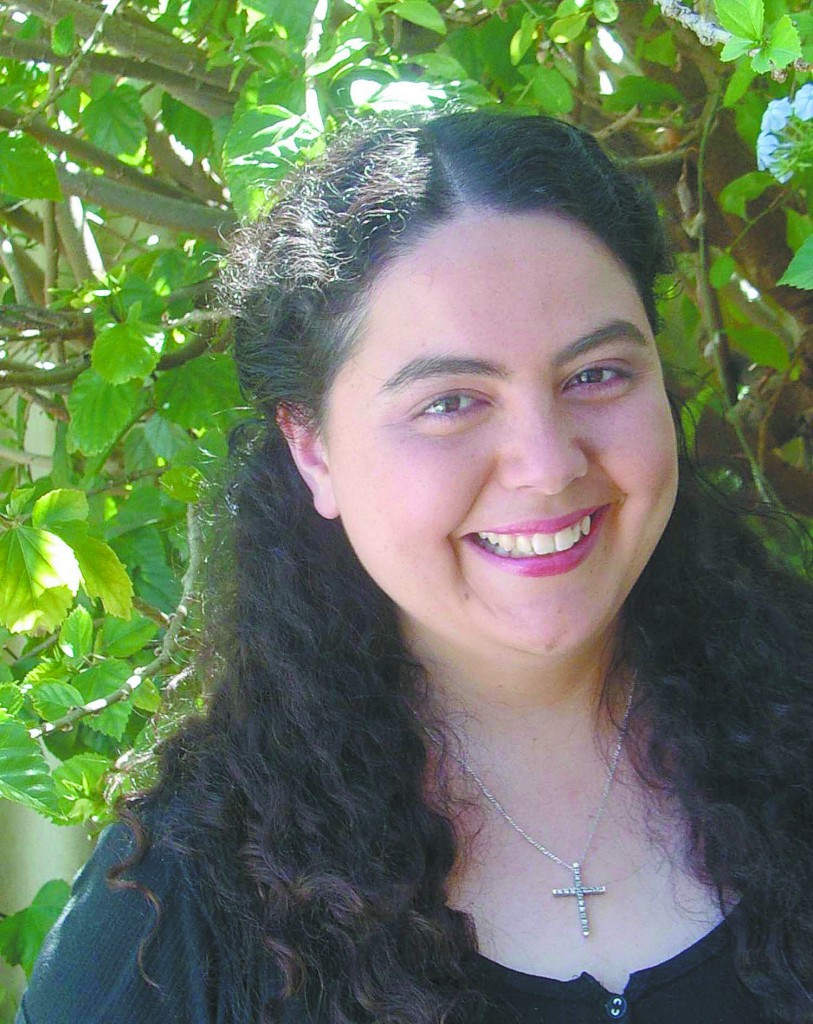 Bridget  Curran's first book The Miracles of Mary was a hit, inside and outside the Catholic Church. A best-seller, it received an imprimatur from Archbishop Hickey and was later translated into Italian, Indonesian and Portuguese. She has also worked on documentaries and TV shows for the ABC, SBS and Channel 7, including Who Do You Think You Are?, Who's Been Sleeping in My House? and My Asian Heart. Her latest film, What a Debacle, Freddy Farkle! is an animated film narrated by the iconic Barry Humphries and was recently screened at the Revelation Perth International Film Festival, along with her other award-winning short films, Hairoes (for Nickelodeon) and Betrand the Terrible (recently broadcast on FMC. With a triple major in history, anthropology and Italian, joint honours in anthropology and Italian, and a graduate diploma in documentary and corporate documentary production, there's not much that Google can't tell us about filmmaker, writer and historian Bridget Curran.
 What inspires you to create films?

I always wanted to write and illustrate books. Films are quicker and easier ways of telling stories with words and pictures.
What's the best thing about making a film?

Seeing people's reactions to them.
What's the worst thing about making a film?

The many things that can (and do) go wrong.
A snippet of your Oscar speech would be…

"Thanks…" 🙂
I'd take so long to get over the shock they'd probably start up the "get off the stage" music before I finish a sentence.
If you could work with any film maker who would it be and why?

Unfortunately, most of the filmmakers I'd love to work with have passed away. I would have loved to have worked with Jim Henson. I've heard he had an amazing faith, and his films are filled with great warmth, creativity and humour. We share many similar influences, like folklore and traditional storytelling.
 How does your faith help you with your work?

My faith is everything! Helps me to keep things in perspective, to work with integrity and treat people with compassion and respect. I like to think that I'm doing the work God wants me to do; otherwise it really isn't worth doing.
If you could make a movie about any Saint who would it be and why?

Lots of great saints have already had films made about them- St Therese of Liseux, St Thomas More. I'd love to do a movie about a medieval Saint, like St Brendan or St Simon Stock or St George. They got up to some crazy antics, living in trees, sailing the Ocean in a raft, fighting dragons. It would combine my great loves- history, fantasy and faith.
The story of how pink became your favourite colour

I'm terribly girly, what can I say? I was born loving pink.
What is one of your defining moments in your career?

Which career? 🙂 Seeing my book on sale for the first time was pretty amazing. I got off a plane and there it was in the Perth airport book store. I suddenly felt like a writer.
What has been the worst obstacle you have had to overcome while making a film?

Let's just say it involved two ambulances, isolated bushland and searing summer heat. But the end result is an award winning film that's doing very well on the festival circuit, so all is forgiven.

Who is your celebrity crush?

Is Jesus a celebrity?
What is your favourite movie?

It varies all the time. When I was a kid I recorded a few movies from TV and watched them over and over til the tapes wore out- "Charlie and the Chocolate Factory," "Labyrinth," and "Big Trouble in Little China." So they are always up there.
What is your favourite movie quote?

I'm a sucker for a good monologue, though they are kind of old fashioned. I love old films, they weren't afraid to be dramatic and they were often very witty and clever. It's hard to pick just one quote, but film quotes about filmmaking are always fun.
Norma Desmond's line from Sunset Blvd (1950) is a classic example: "I *am* big. It's the *pictures* that got small."
What are your dreams for the future?

There's so much I love to do- travel, make more movies, write more books. I have been incredibly blessed, because almost everything I've wanted to do, I have done. Ultimately I just want to live my vocation, whatever that may be. Maybe one day I'll be a nun in an enclosed contemplative order, or a matriarch with tons of kids. Either way, in my dream I have a great library that no-one else can get to. That may be a little selfish so I'll probably never get the library. *sigh*